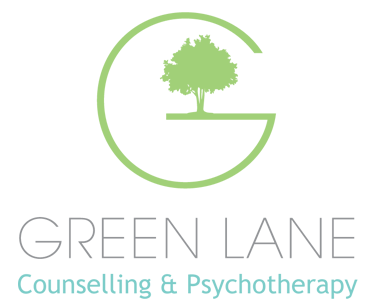 Green Lane Counselling & Psychotherapy is a paid-for service based at 61 Friar Gate in the centre of Derby which aims to make counselling accessible and affordable for everyone.
They work with clients from the age of 5 upwards.
The initial assessment is £20. The maximum fee per session is £30 for individuals and £40 for couples, with reduced fees being available for anybody who is not able to pay the full fee.
Website - www.greenlanecounselling.co.uk
Telephone - 07977 712027
Email - Enquiries@greenlanecounselling.co.uk