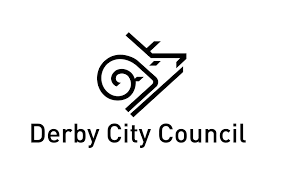 STePS is the Derby City team for autism.
On the linked webpage you will find out about autism and what support is available from the local offer for your child or young adult.
There is a directory of services to browse which is useful to find out about things to do, childcare and education.


Website - STePS (DCC Local Offer)
Phone - 01332 641 400