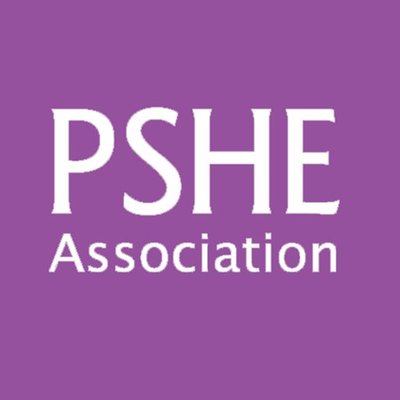 The mission of the PSHE association is to raise the status, quality and impact of Personal, Social, Health and Economic (PSHE) education and enable high-quality PSHE education teaching and learning for all children and young people. This encapsulates early years, primary, secondary and sixth, from Key Stage 1 to Key Stage 5.

They provide teachers and practitioners with:
Dedicated advice, training and support by phone, email and face-to-face.
The latest news via regular email and social media updates. These cover the latest curriculum developments, new resources, upcoming events, CPD opportunities and changes to policy and legislation.
Access to an ever-growing library of downloadable resources including schemes of work, self-review tools and guidance on writing school policies. We produce resources ourselves and quality assure resources developed by others.
Access to high-quality CPD workshops and conferences.
The chance to join a community of over 30,000 professionals in a growing and influential professional movement, working together to ensure that all children and young people experience high-quality PSHE education.
Opportunities to play an active part in developing and promoting PSHE teaching and policy, for example through piloting new guidance and informing national policy development.


Website - www.pshe-association.org.uk
Email - info@pshe-association.org.uk
Phone - 020 7922 7950