Young Carers
Reducing barriers to learning.
Many young carers feel different from their peers. Their responsibilities and caring activities can often result in a lifestyle which affects peer friendships and relationships. They can become socially isolated either because they don't have enough free time to spend with their friends or they may not be able to relate to the interests/ priorities of their peers.

Young carers can often feel embarrassed or ashamed of their parent's disability, can experience stigma and are more prone to being bullied. This can have a big impact on their emotional health. 38% of young carers surveyed by the Carers Trust reported that they had a mental health problem including stress anxiety, depression, self-harm and suicidal thoughts.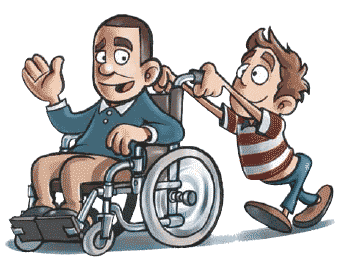 The Derbyshire Guide 'Supporting Young Carers in Derbyshire Schools and Colleges' provides a checklist to help identify pupils who may be young carers. The Young Carers in Schools programme has developed a step-by-step guide to supporting young carers in schools and section 7 provides guidance on raising awareness of young carers with school staff. Tools include a checklist of signs that a pupil may be a young carer, exemplar staff noticeboard material, and staff training PowerPoint and handouts.
For more information about how you can raise awareness of young carers in your school, you can visit:
https://professionals.carers.org/step-by-step-guide-raising-awareness-schools-staff