As it's Children's Mental Health Week this week we asked our fantastic Derby City Schools what they're getting up to so we can shine a spotlight on some of the great work in the city. Today we're shining that light on:
Rosehill Infants and Nursery school have had an active and exciting Children's Mental Health Week with staff mixing in a range of activities to the schools daily routine to help their pupils find their brave including thought-exercises, sports, food nutrition and arts and crafts. Each of the planned events not only benefits the pupils, but they also link directly into the schools long-term action for mental health and wellbeing.
At the start of each day across the week pupils at Rosehill have been treated to a 'wake up and shake up' activity to get them smiling and motivated.
This has been followed up with different activities each day, including 'Funtrition' (provided by the school's sports provider 'Premier Sports'), which aims to inspire children, parents, teachers, friends and families to make healthy lifestyle choices, through a series of interactive, practical, fun and thought provoking lessons.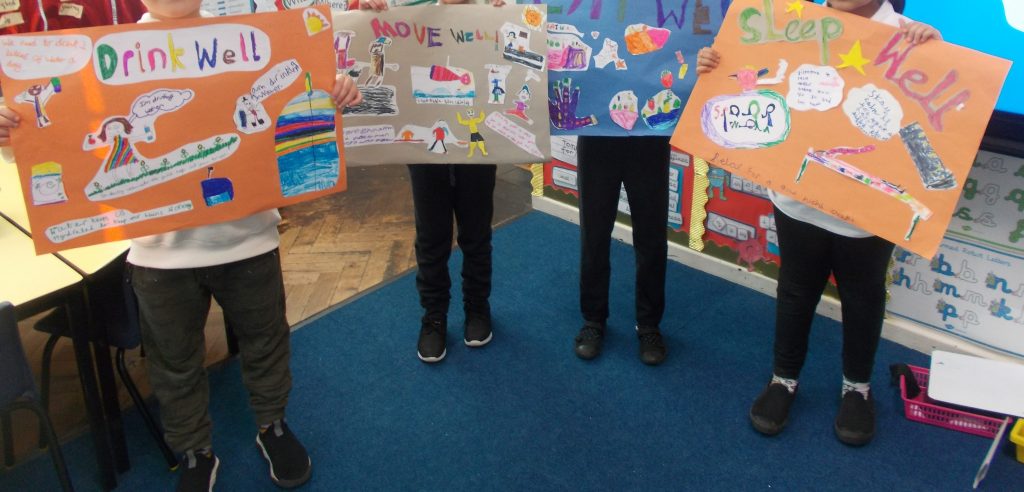 These lessons are based around the main principles of keeping healthy – eating well, drinking well, moving well and sleeping well.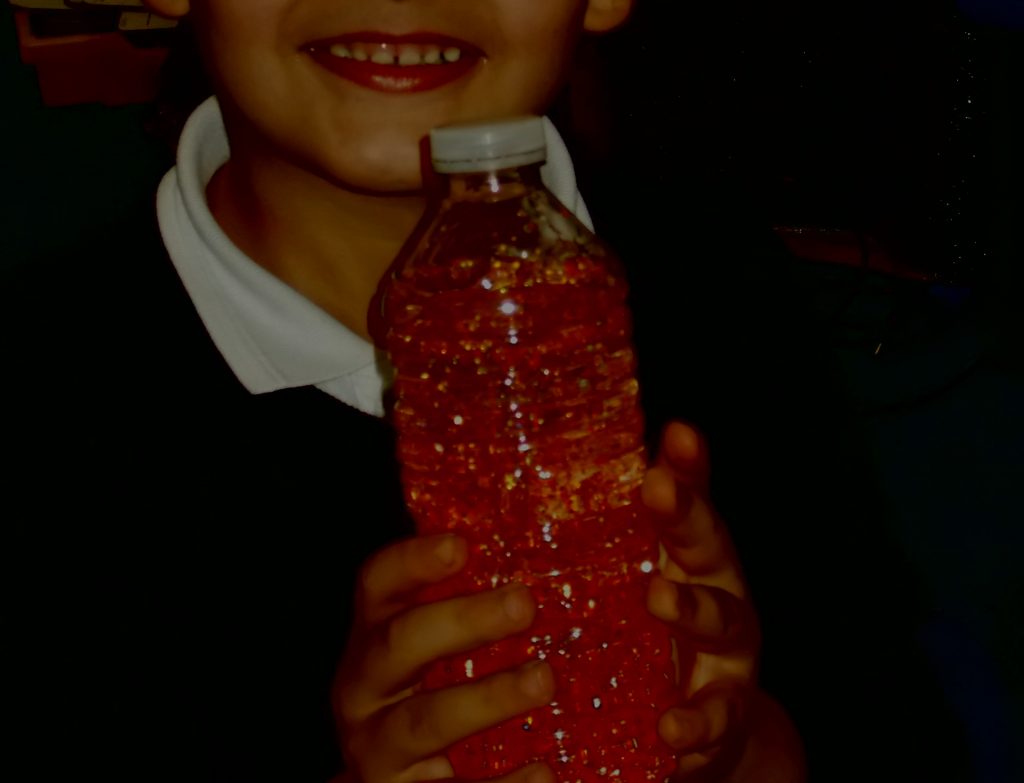 Pupils have also had the opportunity to make 'emotions potions' where they mix water, colored glitter and glue in a bottle to symbolize and start an active teacher-led debate about the different emotions we all feel and how they can effect us.
Rosehill have also chosen Children's mental health week as the ideal time of year to launch their new 'Playground Friend' role which has been spearheaded by the pupils themselves through the school council.