If, as a member of school staff, you require emergency or immediate help with your own or a colleagues mental health, please consider contacting the below organisation: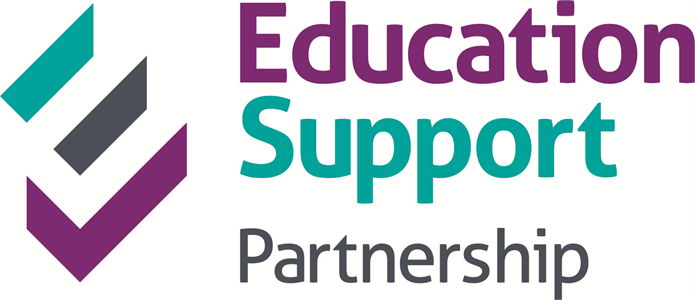 The Education Support Partnership champions good mental health and well-being among teachers, lecturers, school leaders and support staff.

They operate a number of staff support services including an "Employee Assistance Programme" which provides 24/7 advice, support and counselling.

Website: www.educationsupportpartnership.org.uk
Phone: 08000 562 561
Please head over to our Staff Zone for more general or longer-term support for Staff. This section includes information on self-care, HR policies and procedures, advice for School Leaders and More.