Community
a platform for shared learning.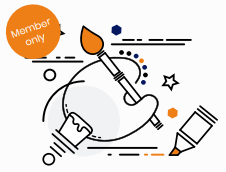 This community space is the place for all DSLMH's and other registered users to share good practice and keep up-to-date with the project.
---
Please Note: The forums are moderated by the Emotionally Healthy Schools Project and membership is limited to Derby City schools.
---
If you need some guidance or examples of how to make a great mental and emotional health action plan, check here!
Check here for all of the Derby City Surveys linked to the Emotionally Healthy Schools Project
This space is a repository of the papers and presentations from the DSLMH network events
This space is a repository of the papers and minutes for the Opportunity Area's Mental Health Working Group
This section contains downloadable copies of the project newsletters
Check here for information relating to the Schools Award from the Carnegie Centre for excellence in Mental Health
Check here for information relating to the SEN Healthy Minds Network
Check in here for up-to-date training opportunities for you and your staff
This page contains the information relating to the University of Derby's Student Placement Scheme for Derby Schools
---