External Agency Support
Reducing barriers to learning.
---
This is our main repository of useful links, contacts, and organisations that can support the different elements of Children's and Young People's Emotional and Mental Health (including staff and parent/carer mental health and CPD):

Please make sure you try our Search function! (Trying using key terms/words)

**If there is are any contacts, organisations or links that you know of that should be listed here that isn't, please contact us here and let us know!**
---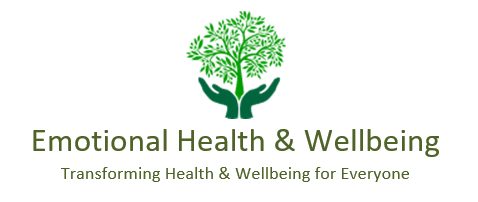 Please head over to https://derbyandderbyshireemotionalhealthandwellbeing.uk/
to access Mental Health and Wellbeing support across Derby & Derbyshire. 

The one stop shop to finding help.



---