---
This resource has been developed to support schools to implement and maintain a whole school approach to emotional health and wellbeing.
It has evolved from the 'Emotional and Mental Health: A Resource for Schools' toolkit that was developed by the Derby and Derbyshire Future in Mind programme. You can view the original resource booklet here.
---
What do we mean by emotional and mental health?
Emotional and mental health refers to our overall psychological well-being. It includes the way we feel about ourselves, the quality of our relationships, our ability to manage feelings and deal with difficulties, and how much meaning and joy we derive from life. Good mental health isn't just the absence of mental health problems such as depression or anxiety. Rather, it's the presence of positive characteristics, such as being able to cope with life's challenges, handle stress, build strong relationships, and recover from setbacks.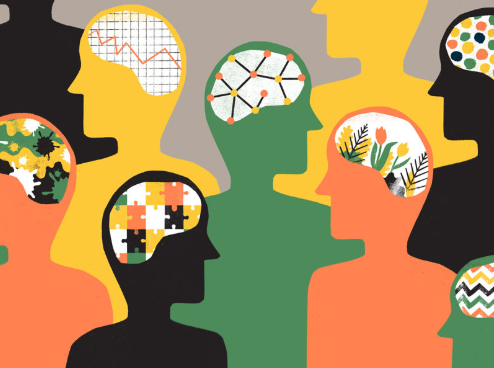 ---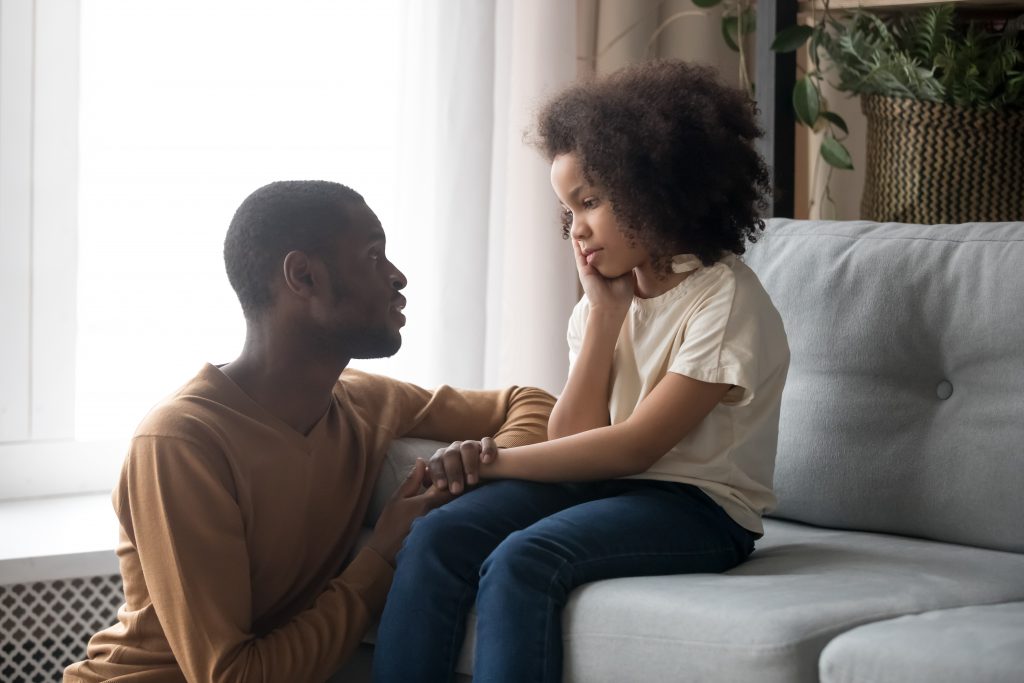 Why address emotional and mental health?
Research shows that up to 10% of pupils aged 5-15 years, experience mental health issues at some point in their life. It is essential that they get the help they need as quickly as possible. Issues such as lack of confidence, anxiety, low mood, and depression, conduct and eating disorders can impact significantly on pupils' happiness, education and life chances.
---
Working with: